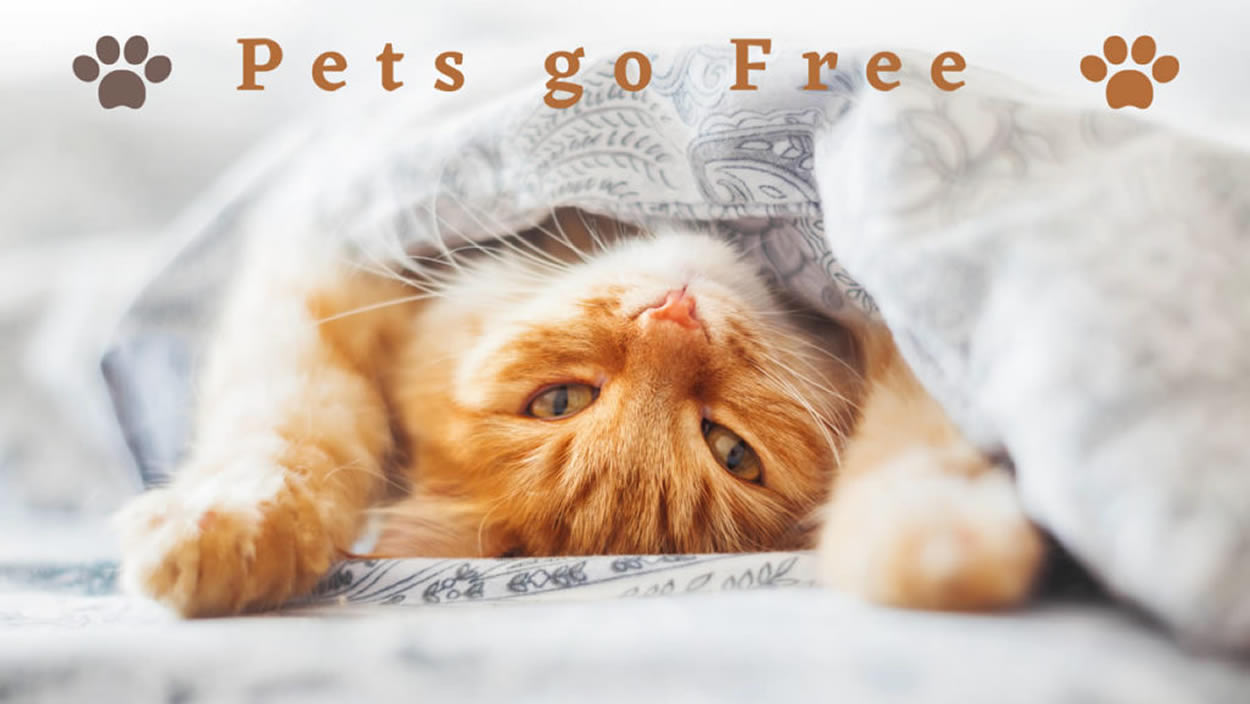 Pets Go Free with Vaaroom Motorhomes!!
With Vaaroom Motorhome Hire, there is absolutely no need to leave your four-legged friend at home – our entire fleet of motorhomes is pet-friendly!
Pet-friendly Motorhome Hires
There are plenty of places to stretch their legs from coast paths and beaches to rolling parkland and open countryside, hiking up green rolling hills, throwing Frisbees by the beach, or simply strolling by stunning lakes.
Our Dog Friendly Fleet
Choose the model that's ideal for your plans (and your budget).
And it's simple to choose the perfect model:
For couples – the 2 Berth is ideal.
For families or groups – choose the 6 Berth.
Whichever model you choose, you'll find them easy to drive, fully equipped and above all, fun to enjoy!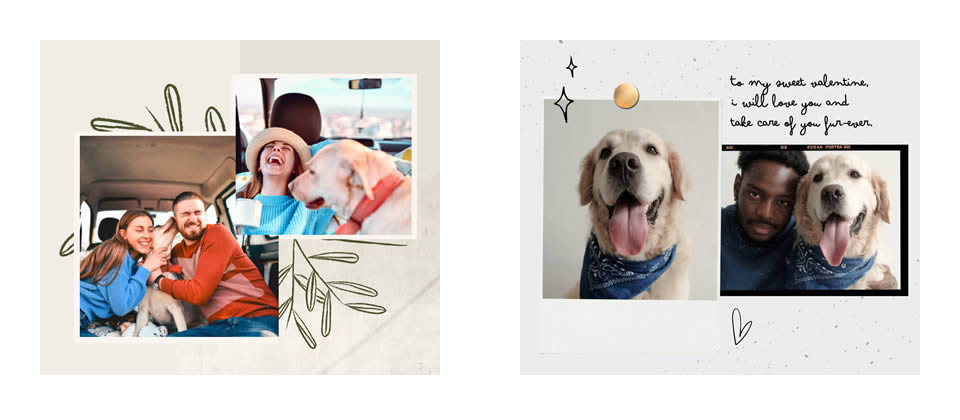 All our models come fully equipped with everything you need for a great value motorhome holiday.
Bringing your bikes? Save space inside by mounting them on the external bike rack.
And no matter what's going on outside, you'll be guaranteed a great nights sleep, an adult size bunk bed or a "king size" double bed awaits.
For any help please call us, send us a message on our chat or email us.
Convenient, Vaaroom Pick-up Locations